My Walking Harnesses are made to the same standards as my
Weight Pull Harnesses
ideal for agitation work & or just general everyday use..
:: Any size from the smallest dog to the largest ::
:: Different sizes of webbing in 1" 1½" & 2" ::
:: Custom colours and padding ::
:: Custom embroidery ::
:: 100% Tailor made ::

::Made in England!::

Each item is individually tailored to your dog for maximum comfort and performance........
PM for more details or give us a call
(01603) 486129
or
+441403486129
if you live outside of the UK
If you are a member of this forum then click the button below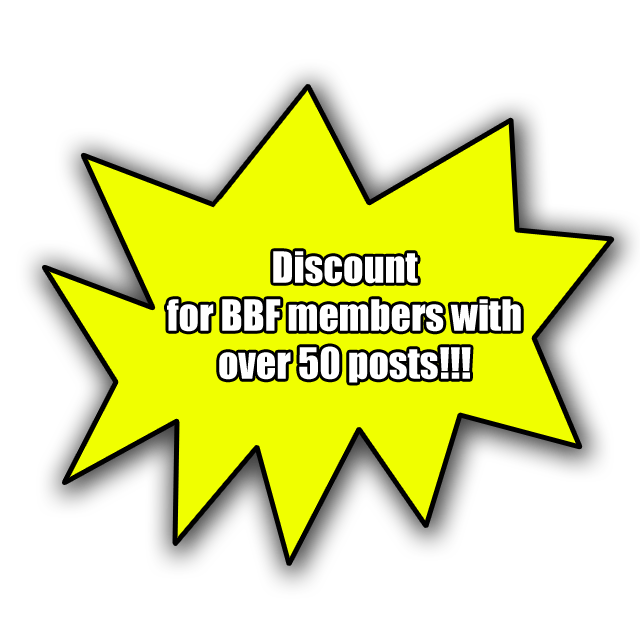 Here's some we made earlier............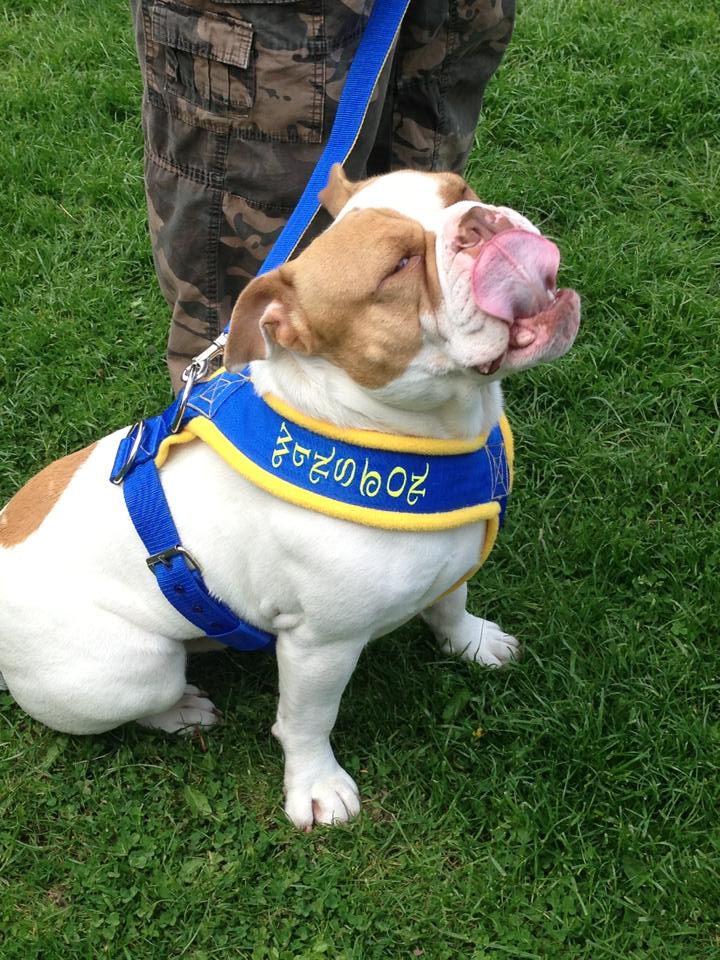 "Winston looking sexy in his harness thank you Tina! It's amazing" - Lucy Youngs, British Isles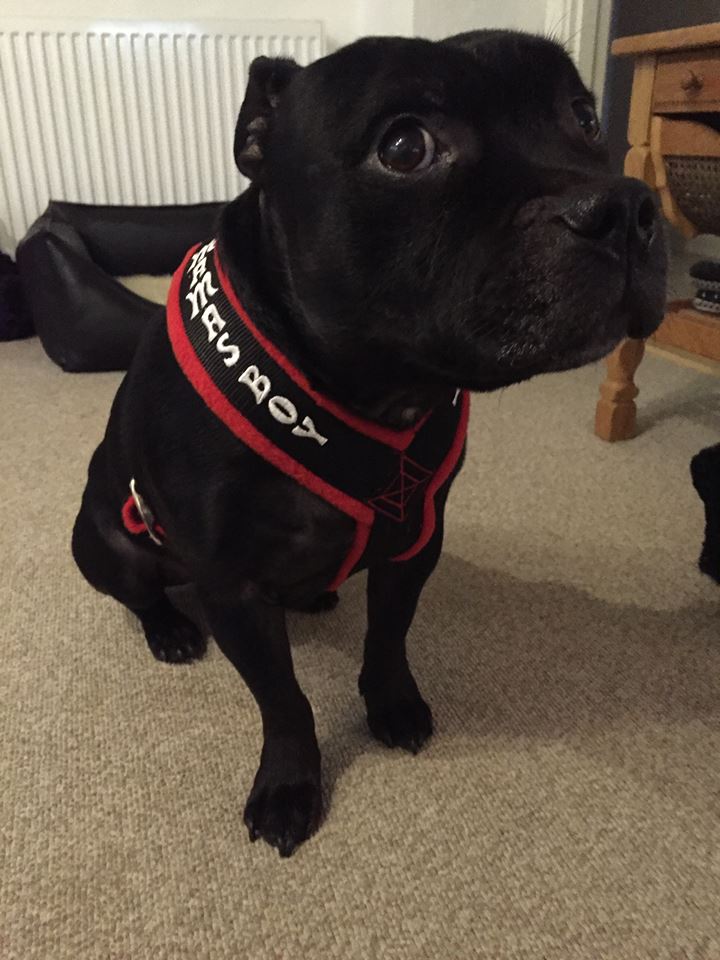 "Costum made for Mama's boy, only the best for my boy. Thank you so much dearest Tina Gay!! - Michelle Misse Christensen, Silkeborg, Denmark"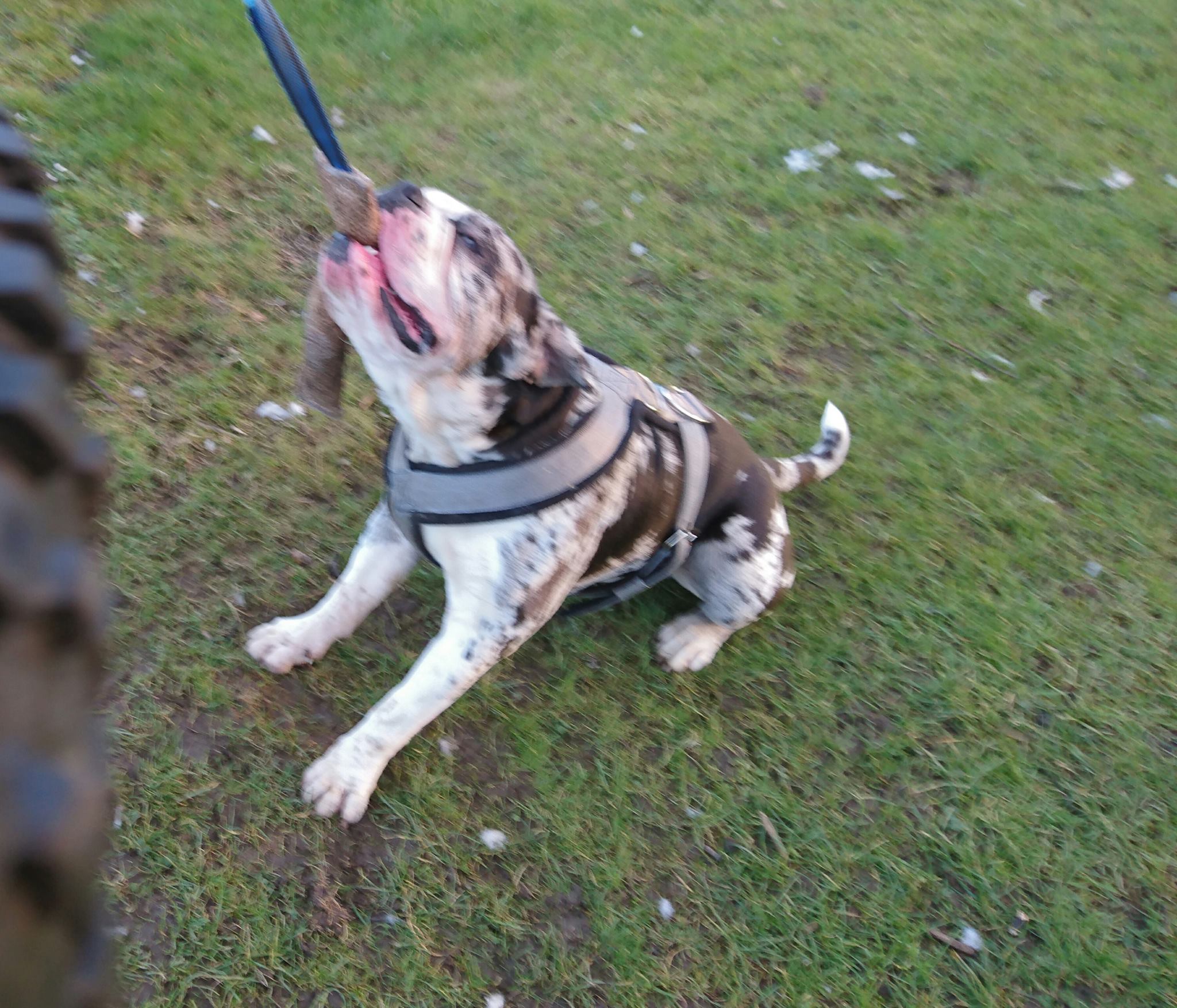 "Thanks again Tina Fits like a glove" - Mark Potelle, Sunderland, UK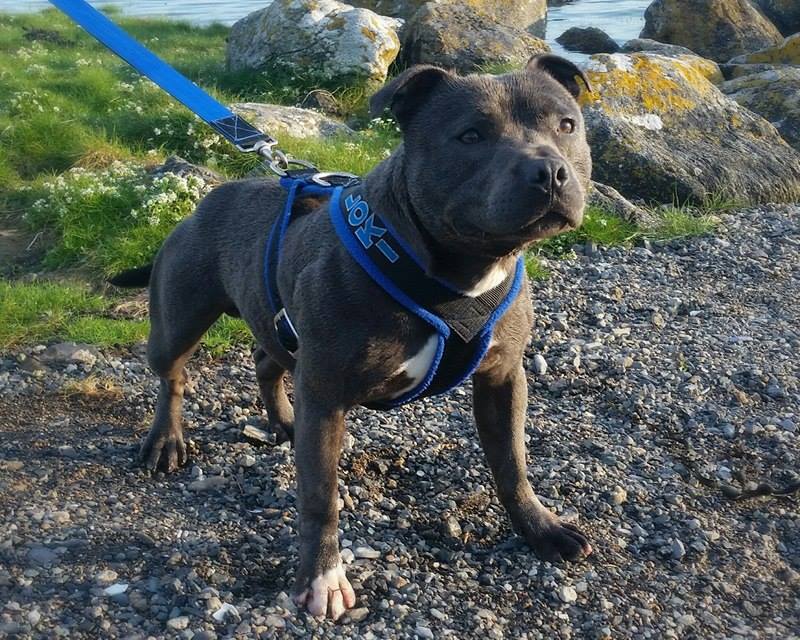 "Everyone loves de harness

" - Danny Mc, Ireland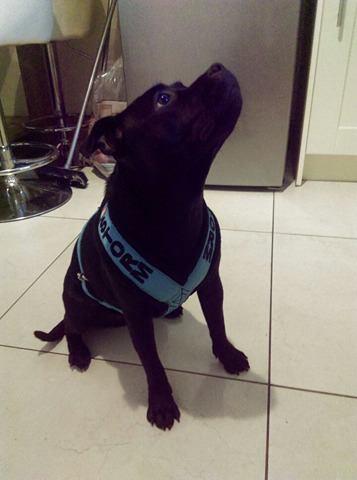 "Storm" - Paul Duffy, Ireland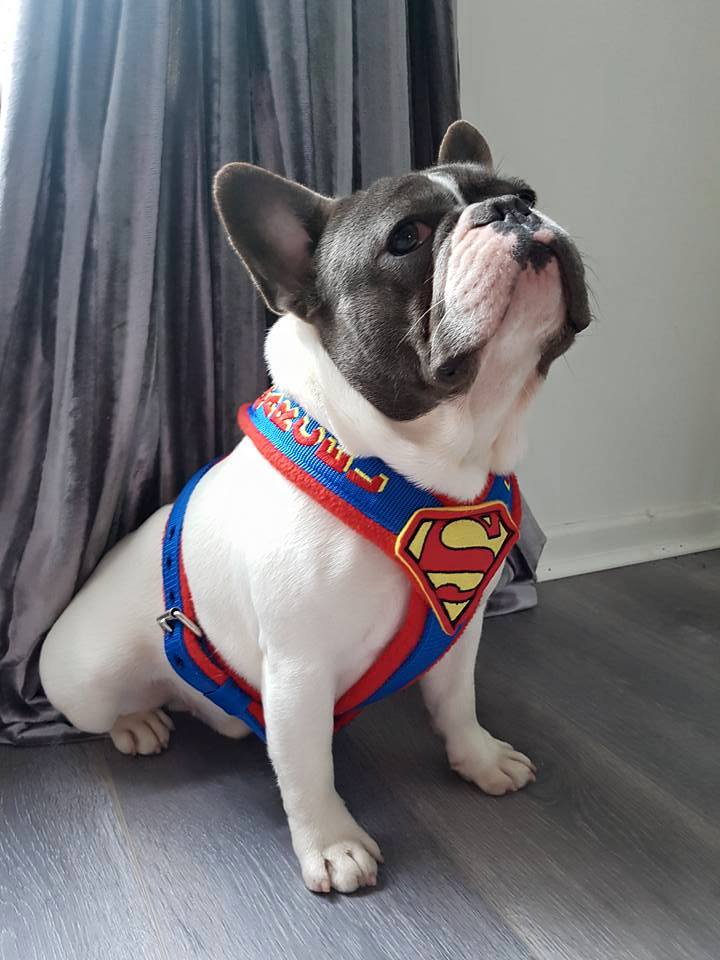 "Marcels new superman harness
Thank you Tina Gay love it !!" - Terri Young, Co. Antrim Northern Ireland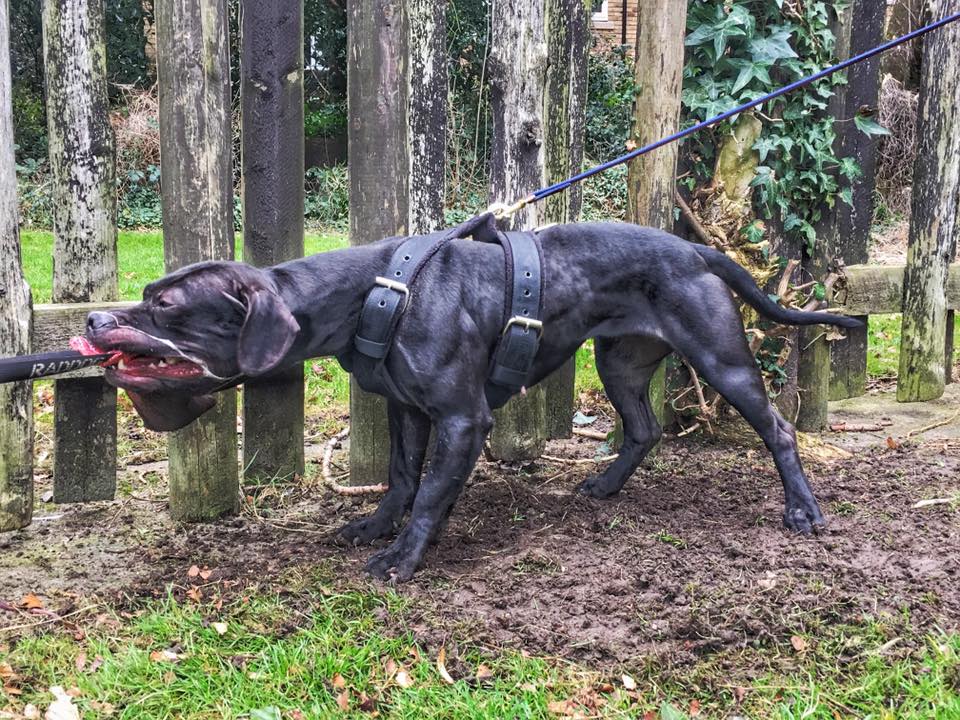 "Harness suits her
" - Mike Crawley, United Kingdom
When measuring for a new harness you will need to follow this diagram: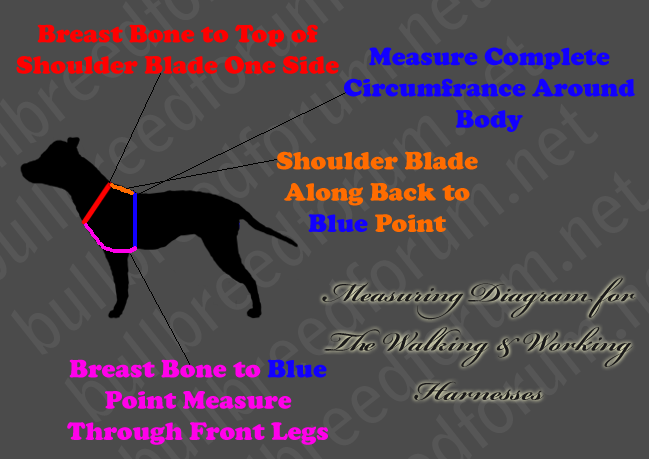 Also if possible give me the height to the shoulder
If you are looking for a collar and or lead
>>>click here<<<