This tutorial was made with the assumption that you already know how to upload videos to youtube, if you aren't already on youtube, then you should seriously re-evaluate your life, certainly your internet life...
Or just make up for it by getting yourself a youtube account............
https://www.youtube.com/
Ok let's start..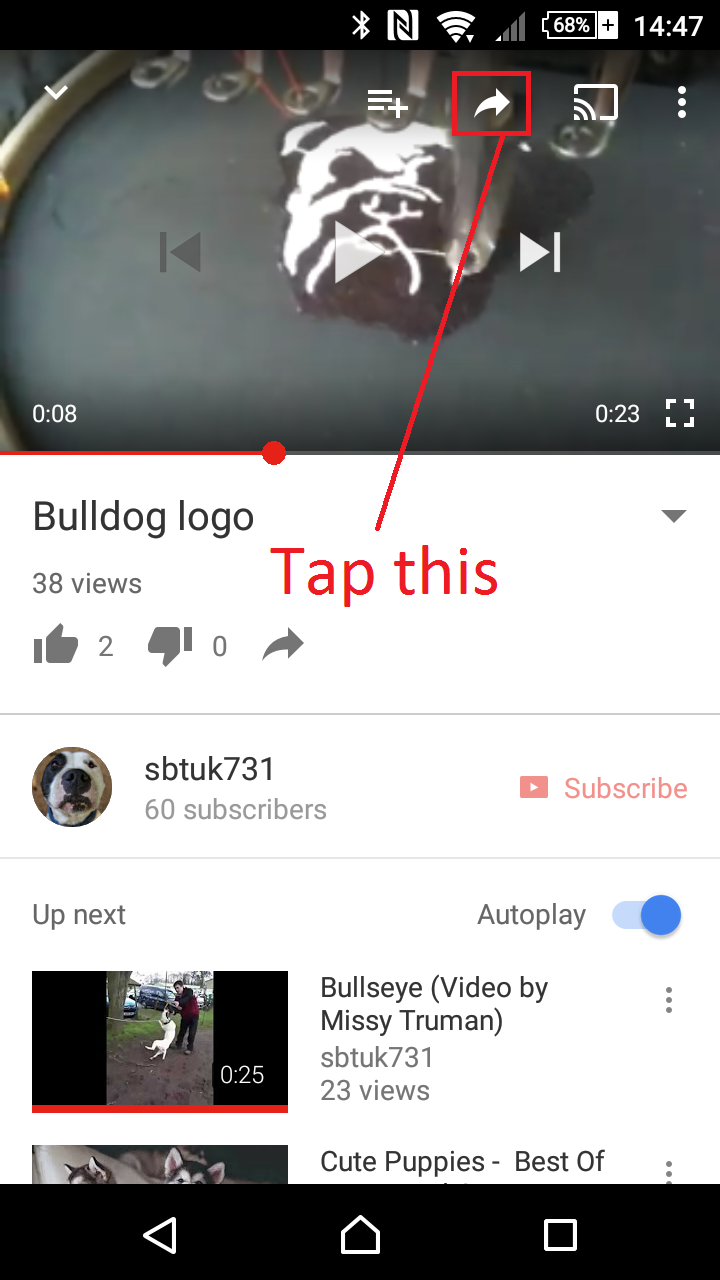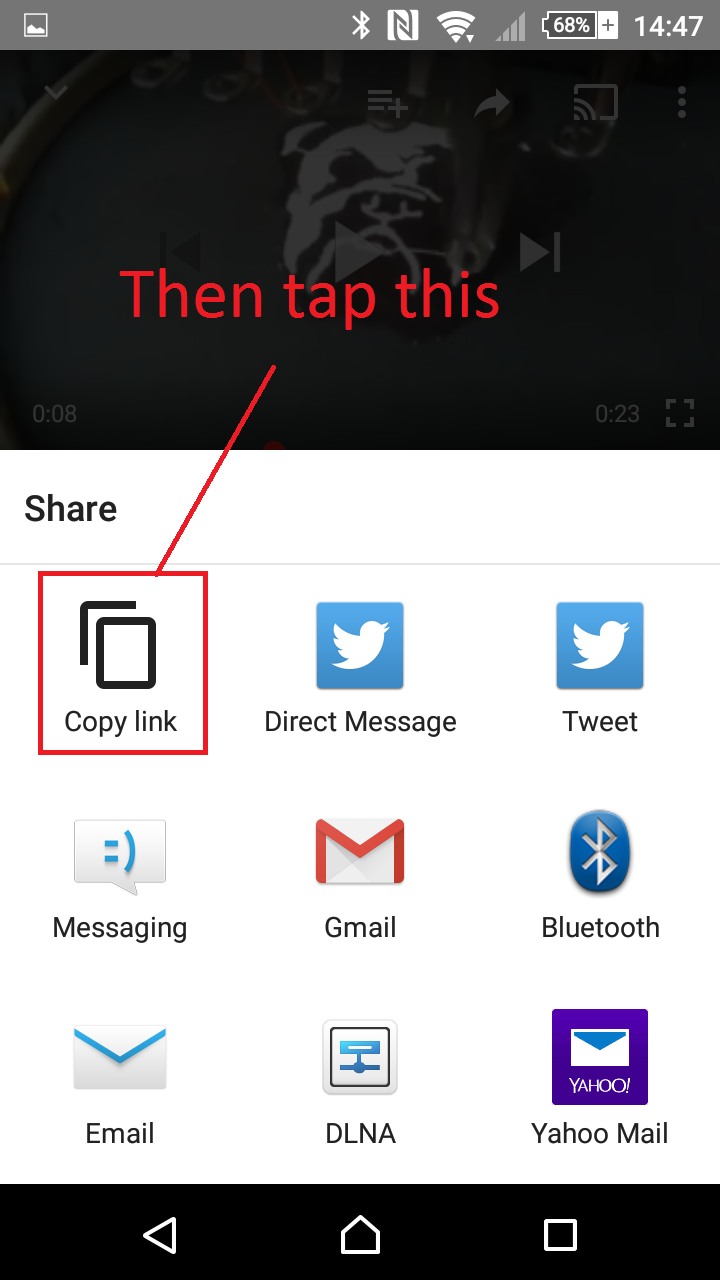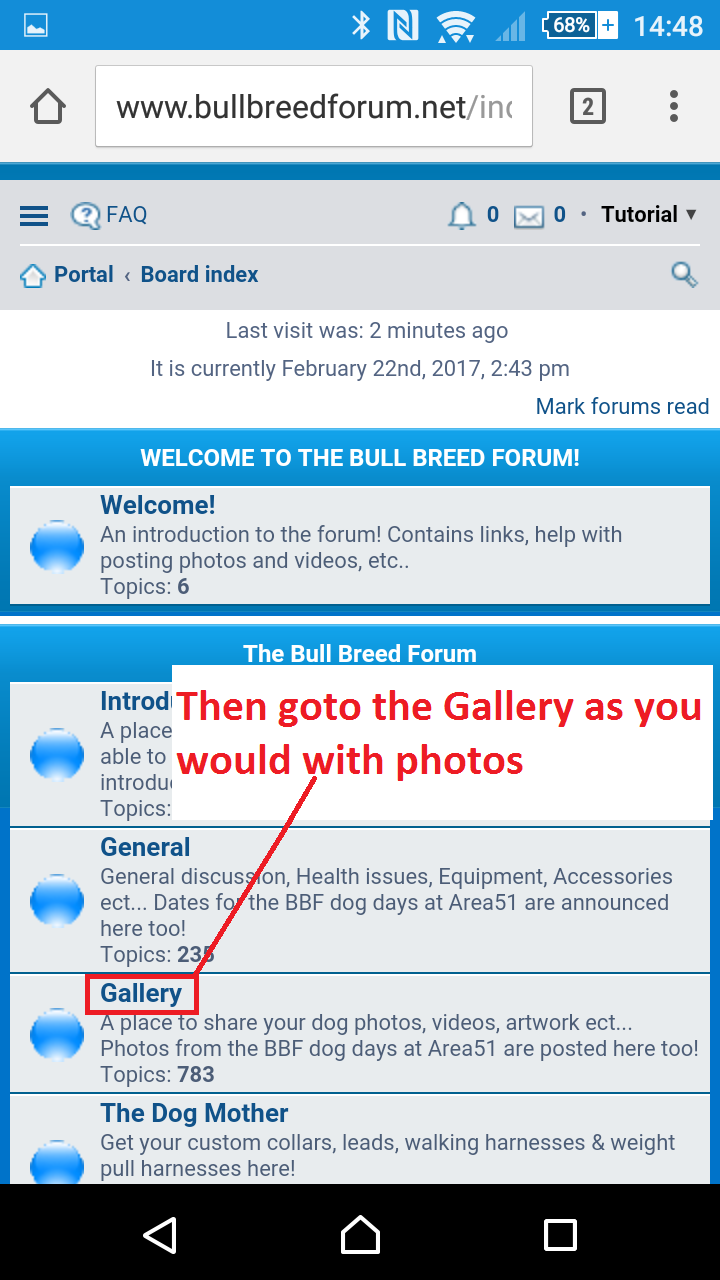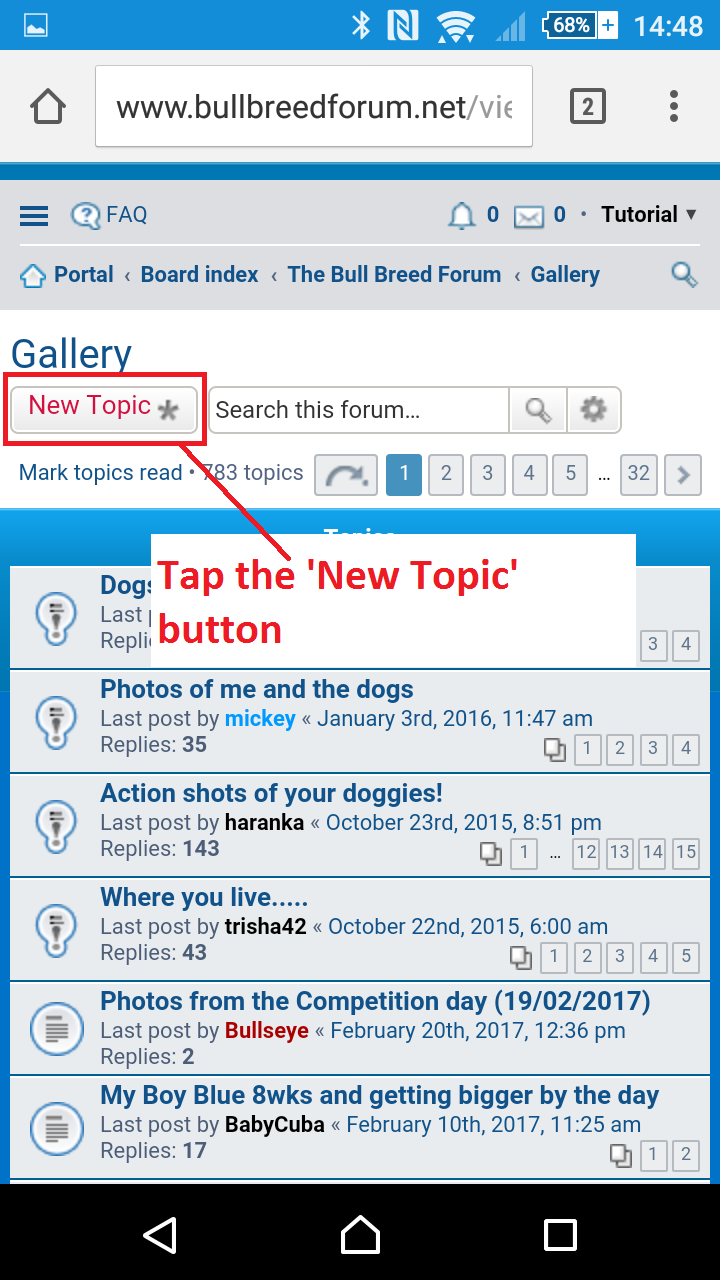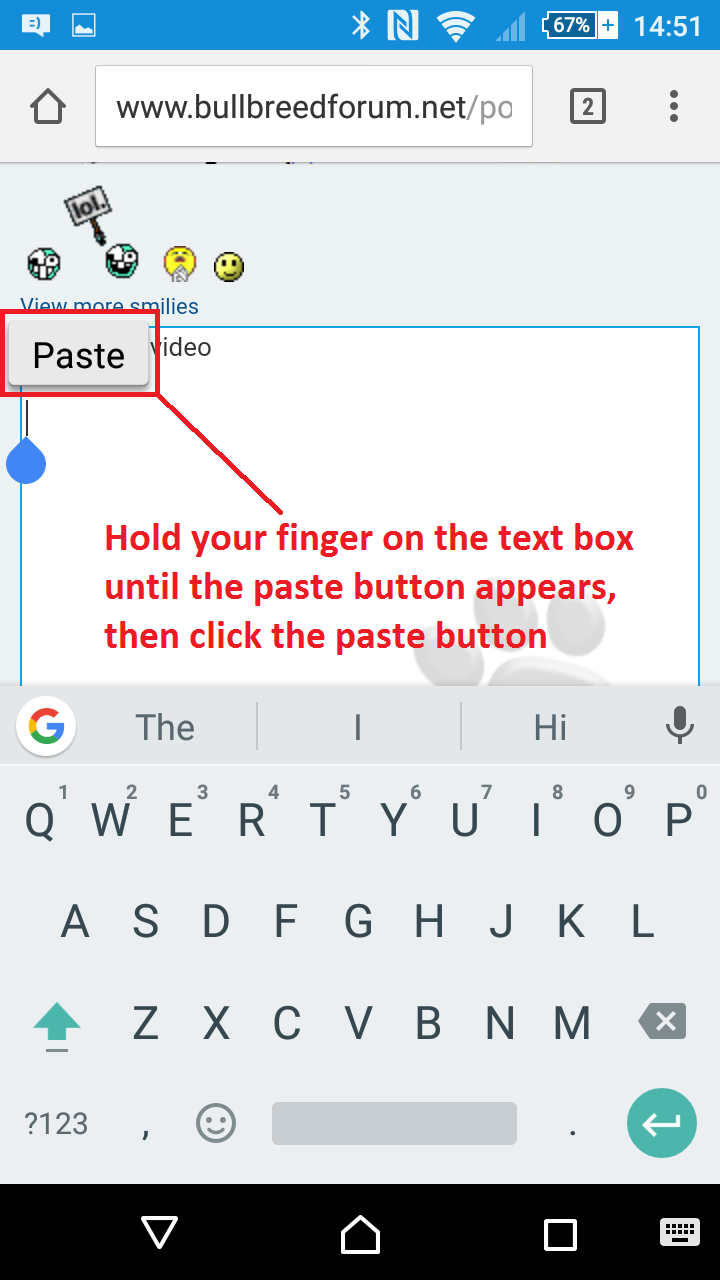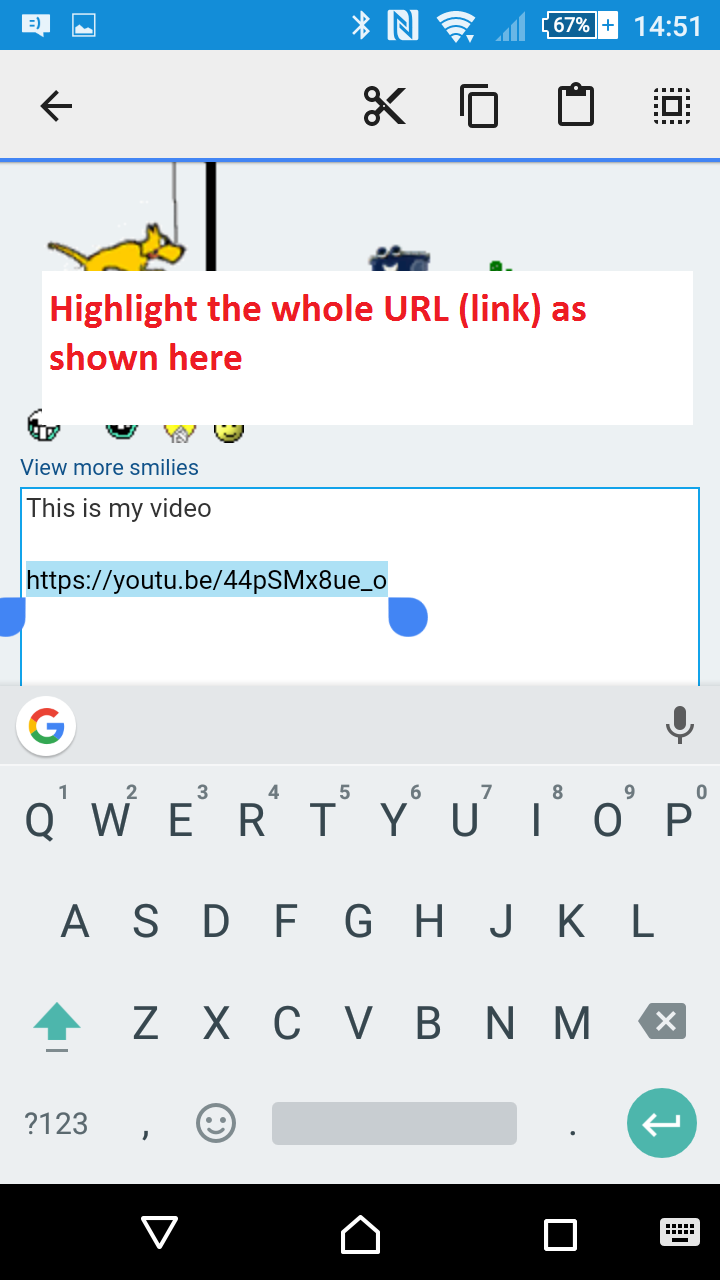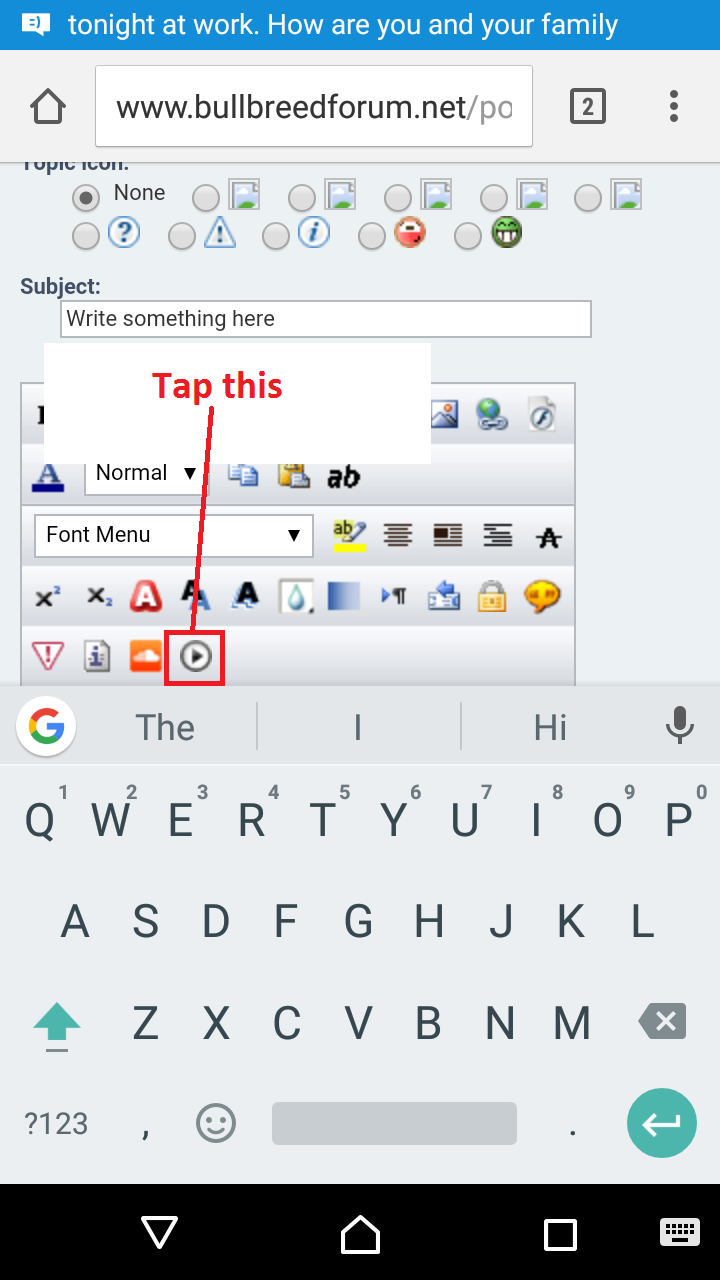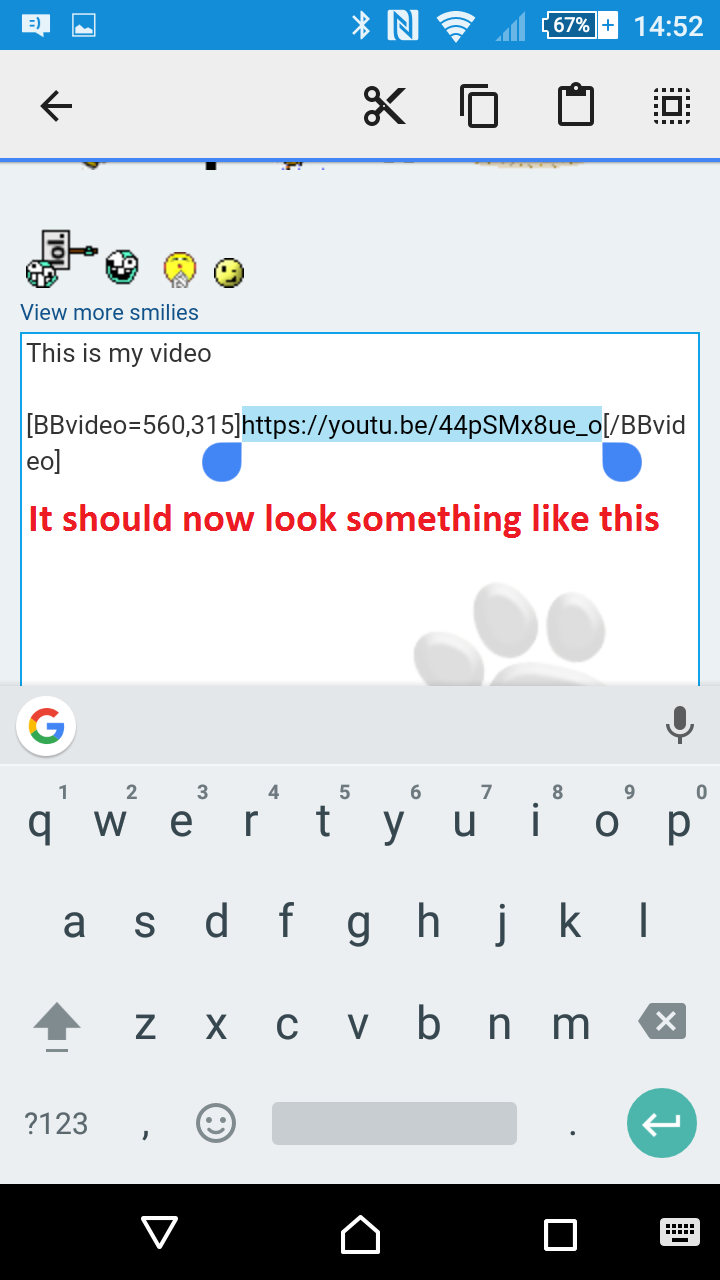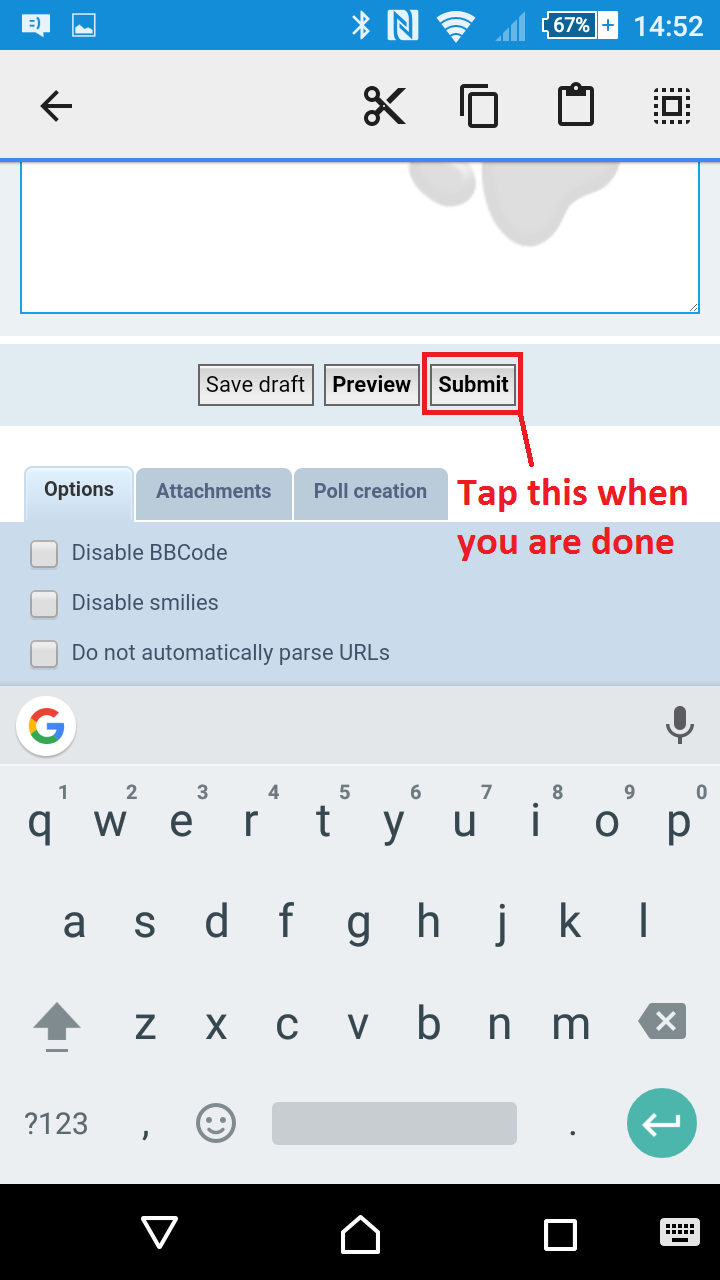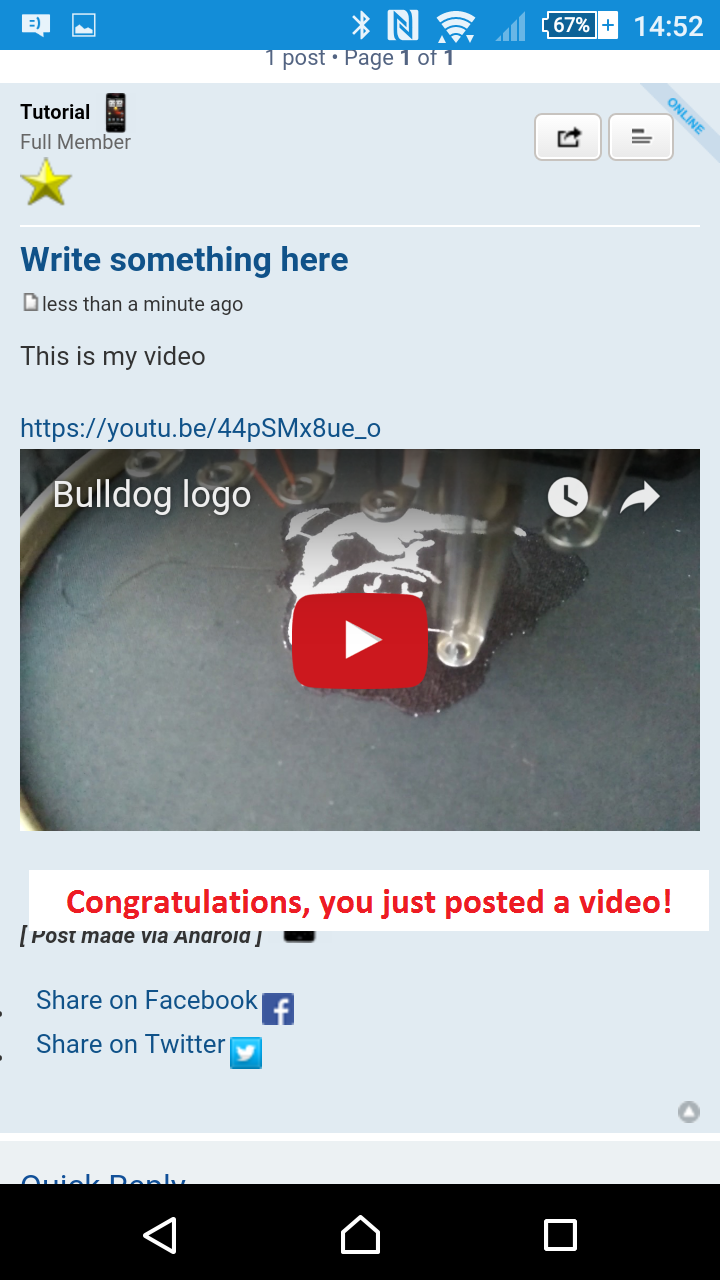 It will work for any video on youtube & if you have access to such a device it will cast to the television...
And yes it will work for a tablet too!
If you get stuck let me know!
~John~